Vicki's School of Dance
Lifelong Friendships Forming Now!
"Vicki's School of Dance is more than just dance, it is faith, family, friends...it is growing up young girls today to be confident, ambitions, deticated, hard working leaders of tomorrow..."
At the age of 15, Vicki Fulghum hand delivered homemade fliers to her neighbors advertising her new dancing studio she was opening. Beginning with four students, she had no idea that Vicki's School of Dance would become the dynasty it is today. In the 46 years since first opening its doors, Vicki and her daughters have and are continuing to positively influence thousands of dancer's lives. Student Lauryn Posey's family says, "We love that Vicki's builds confidence, builds character and builds a family, not just now but for a lifetime. It's a place that girls can have fun being girls and do what they love." As a familyowned and operated business, Vicki's loves that the dancers truly are part of their dance family!
When asked what she loves about Vicki's, dance mom Katie Harrison stated, "Vicki's Dance is in the business of developing girls into independent, strong, caring women. They have created a huge family out of all the girls who dance there. Sara, Melanie and the other teachers care about my daughter personally and it shows in how they interact with her in dance class and when we see them outside of dance. The high school girls learn responsibility helping out with the younger girls. They learn how to mentor and care about others instead of seeing other girls as competition."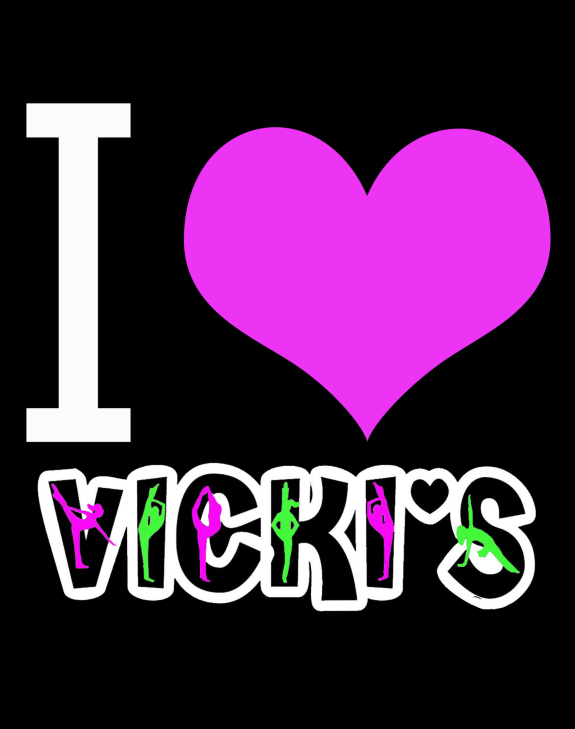 Dance mom Inez Freeman shares, "I love how excited my daughter is to go to class each week. She counts down the days until dance day! Being a military family it's not always easy being accepted, but Vicki's took us in with open arms! Wonderful environment and super nice instructors and staff." Kelle Ogilvie, former Vicki's Dance, says, "I love that my daughter, Jennings, is a second-generation Vicki's Dancer. It is more than a dance studio. Mrs. Vicki and her staff are helping me to instill sound morals and values in my child, and are teaching her life lessons —just like they did for me so many years ago. I can't think of better role models for my child."
Courtney Williams, mom to Vicki's Dancer Cindy, summed up Vicki's School of Dance perfectly when she said, "Vicki's School of Dance is more than just dance, it is faith, family, friends...it is growing up young girls today to be confident, ambitious, dedicated, hard-working leaders of tomorrow...it is where dreams are made into reality and life-changing experiences develop...Vicki's Dancers is our family whose faith stands with us in good and bad times and where lifelong friends are made...our life would not be the same without them...we love and appreciate our Vicki's Dancers dearly!"
These are just a few reasons why Vicki's School of Dance has continued to be such a success since 1970. For 46 years, Vicki's School of Dance has stressed performance skills, precision and confidence as well as kindness, hard work and determination. These have proven to be a recipe for success and why locals love them.
---