Teaching the Fundamentals of Dance Training while Having Fun
Vicki's School of Dance stresses performance skills, precision, and confidence!
Jazz
Tap
Hip Hop
Ballet
Musical Theatre Class
We offer two performing groups who perform free of charge at school functions, festivals, fundraisers, non-profit organizations, etc. Vicki's Dancers Performing Group is an auditioned group that ranges in age from 4th grade to seniors in high school. Little Vicki's Dancers are 4 years old to 3rd grade and don't audition but are required to be enrolled in a weekly class in addition to Little Vicki's.
What the Locals are saying:
"My granddaughter has been dancing with Vicki's Dancers since she was 3. She is 10 years old now and loves dancing. All the teachers are so loving and caring. And the Christian atmosphere is an extra reason we love Vicki's Dancers." - Pamela W.
"We absolutely love Vicki's! They always do fun things for our girls to make them feel special and make memories! My little Chloe is a beautiful, little handful! Sara and Melanie are the sweetest teachers and have so much patience. They never once made me feel like Chloe was difficult or couldn't catch up to where her classmates were. We won't be dancing anywhere else!" - Valerie T.
"We love being a part of these dancers! Gracie LOVES her class and her teachers. Sara and Melanie are so patient and loving. They make the girls feel so special, beautiful and confident. They aren't just involved with them in class. They become a part of their life encouraging them to greatness. Such a positive, Christian atmosphere." -Angie E.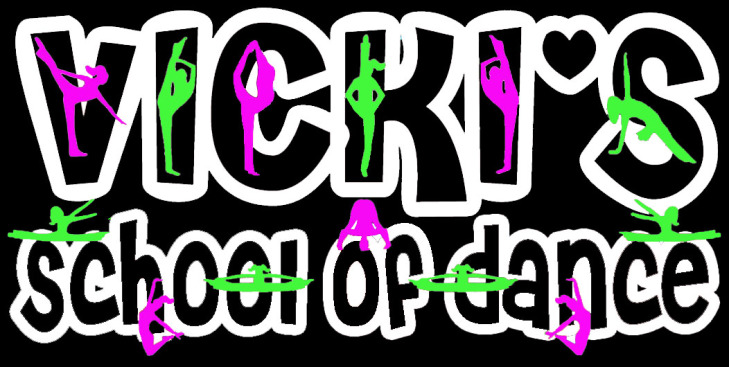 ---