"Where Discipline is Your Weapon"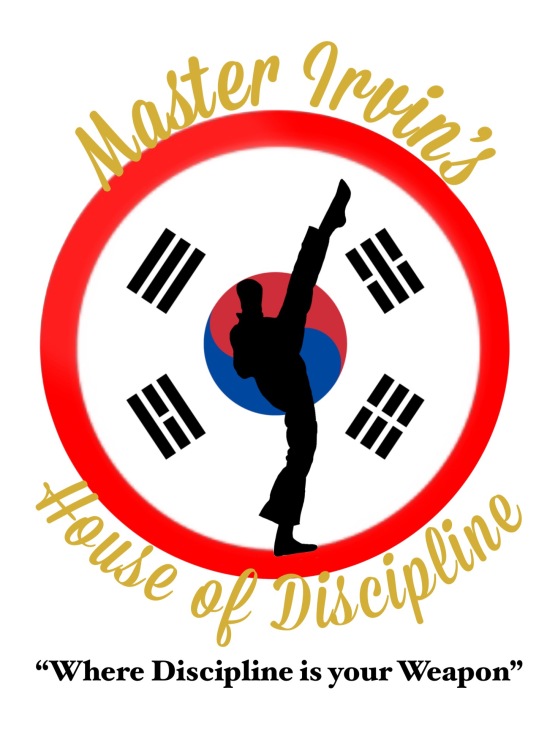 Our focus is on bringing you the best Martial Arts lessons in the Bossier City area to give you all the tools that you need to defend yourself, maintain a healthy life, and become the best version of YOU.
Kids Martial Arts
Young Adult
Adults & Seniors
Women Self-Defense
Weapons
What the Locals are saying:
"This is by far one of the best decisions made for my teenaged grandson. He's, learning defense, discipline, honor and respect. Master Irvin and his team is simply the best." - Angela A.
"Wonderful and fun for all ages!" - Tana N.
"I could not be more pleased with Master Irvin's House of Discipline. The place is filled with positivity. Master Irvin and his staff are very professional and there is an immediate sense of family. I feel uplifted just watching the class. Children are being molded into respectful, disciplined, self reliant and confident young men and women. I highly recommend this school." - Britton E.
---