One-of-a-kind Collection of Event Spaces
Nestled among the trees and fertile farm ground of Johnson County our one-of-a-kind collection of spaces has been charming guests since 2011.
Social Events | Corporate Events
Spaces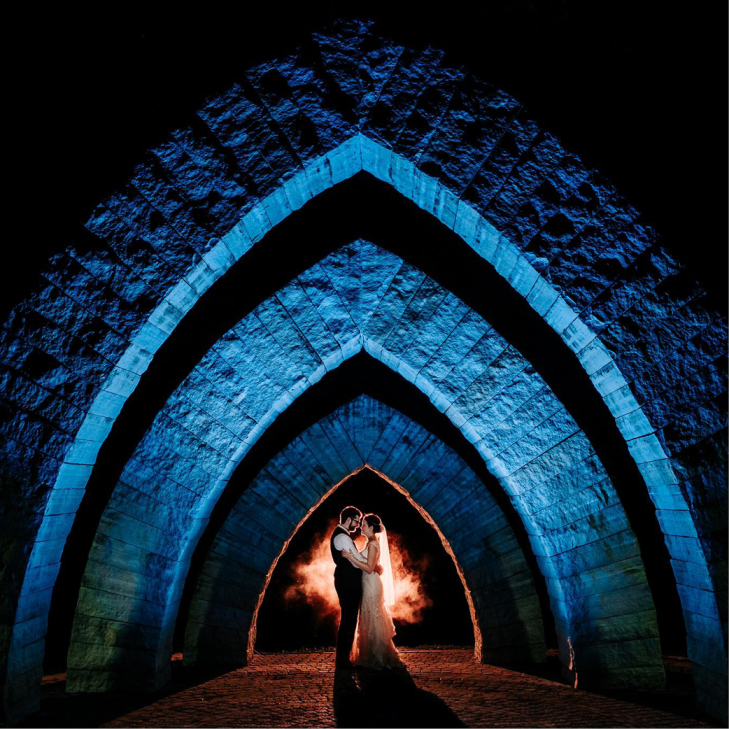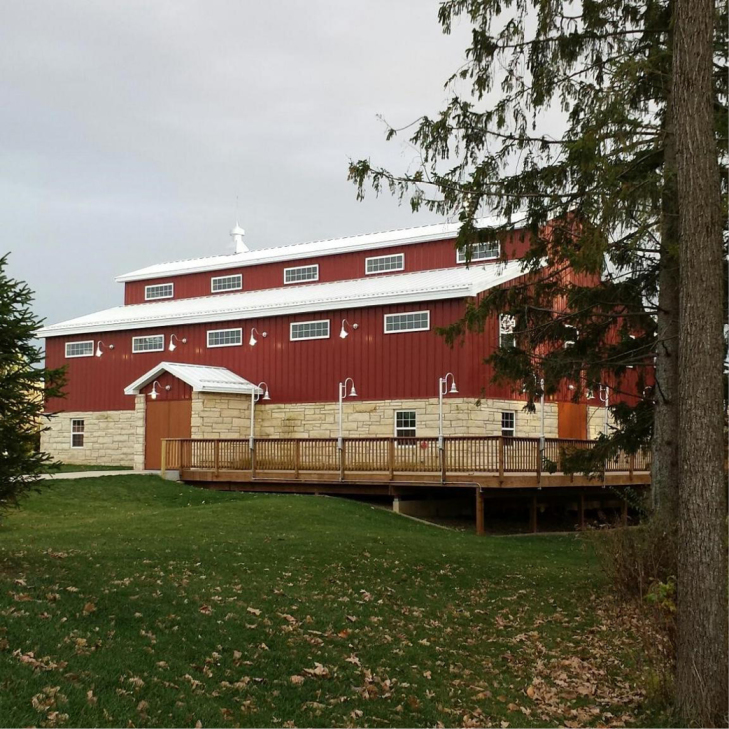 What the Locals are saying:
"We loved our experience at Celebration Farm. Pam was great to work with during the planning process and was very helpful in bringing all of our wedding plans together! The facilities are unique with their outdoor spaces as well as the gorgeous interior. We received many compliments from our guests throughout the evening." - Nate O.
"I couldn't have asked for a more wonderful place to host our wedding! The place is beautiful inside and out. Pam was amazing at answering any questions we may have had up to the wedding. Great people, great place, you won't be disappointed!" - Courtney N.
"So incredibly happy we chose this venue for our wedding reception. Not only is the venue gorgeous (people are still talking about it), but Pam and the rest of the staff were amazing to work with. They are so detailed and very responsive in their communications. I absolutely love everything about the Celebration Farm and would recommend it to any bride and groom getting married in the Iowa City area!" - Aubry L.
---