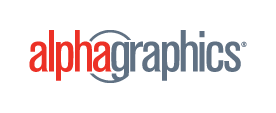 Every AlphaGraphics is franchisee owned. That means you're doing business with a local partner who understands your challenges. We are print and marketing experts. We work with the latest technology so state-of-the-art is our status quo. We do everything possible to get your brand noticed and get you business.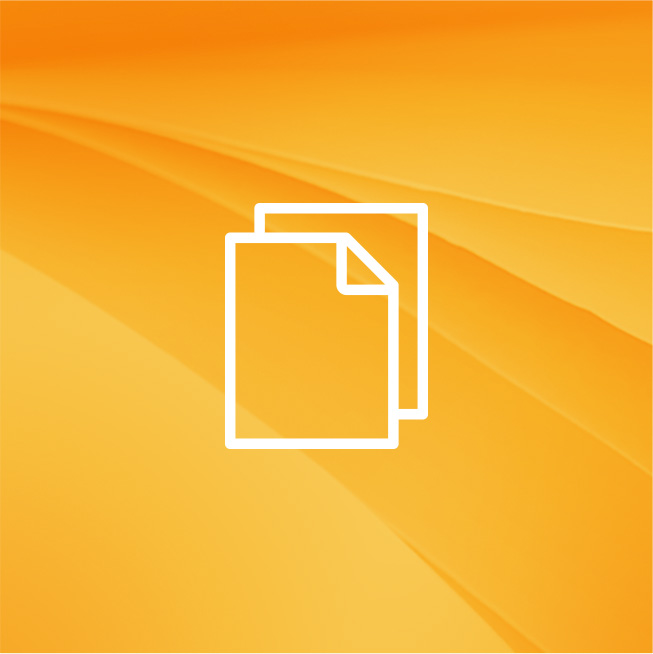 It wouldn't be an understatement to say we can print anything. From the simple to the complex, we get the job done.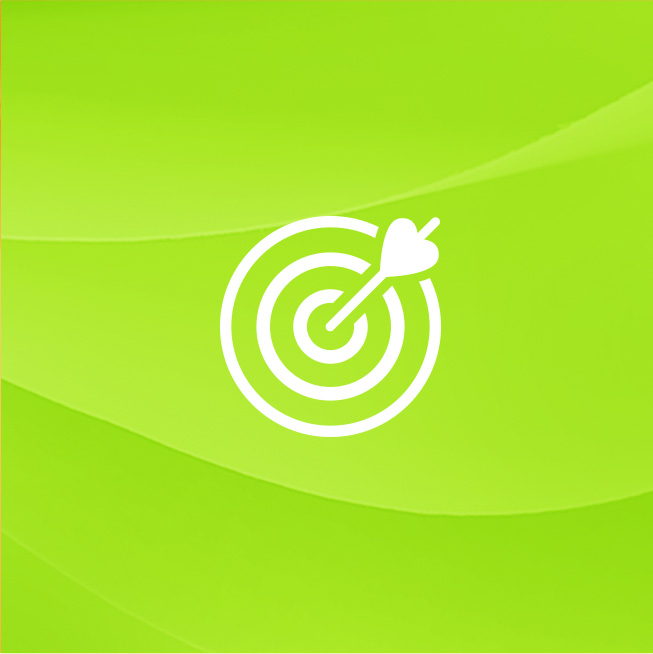 We're not printers who do marketing and design. We're marketers and designers who happen to be expert printers.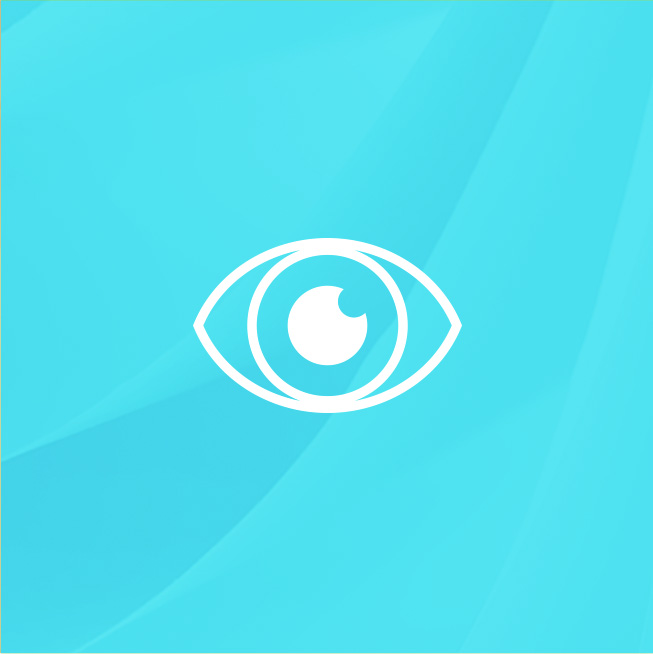 No matter the shape, size or application, signs are our specialty. We take great pride in getting our customers noticed.
Finding new ways to speak visually to your clients, prospects, or donors is at the heart of our work at AlphaGraphics North Liberty.
Whether that results in bringing to life a budding idea for a logo or getting you that Now Open sign by the end of the day, our ultimate goal is growth and prosperity for your business or organization.
We practice what we preach having packed our facility with the most cutting-edge equipment and technological advances including an HP Indigo and Flatbed printers. Since opening our doors in 2008, we have built a talented team that embodies the kind of do-what-it-takes attitude you'd expect from a family-run business.
We apply the same focus on measurable results for your business to our own. We're thrilled to have been named 2011 Small Business of the Year by the Iowa City Area Chamber of Commerce.
---