We Believe Good Food is a Right. Not a luxury.
Our Mission
The mission of Table to Table is to keep wholesome, edible food from going to waste by collecting it from donors and distributing to those in need through agencies that serve the hungry, homeless and at-risk populations.
Since we began in April of 1996, Table to Table volunteers have rescued and distributed over 18 million pounds of food to area agencies.
Volunteer
Volunteers are essential to our mission. Each day, they are keeping great food from going to waste through their efforts. We have many volunteer opportunities available. Click here to find out about how you can help.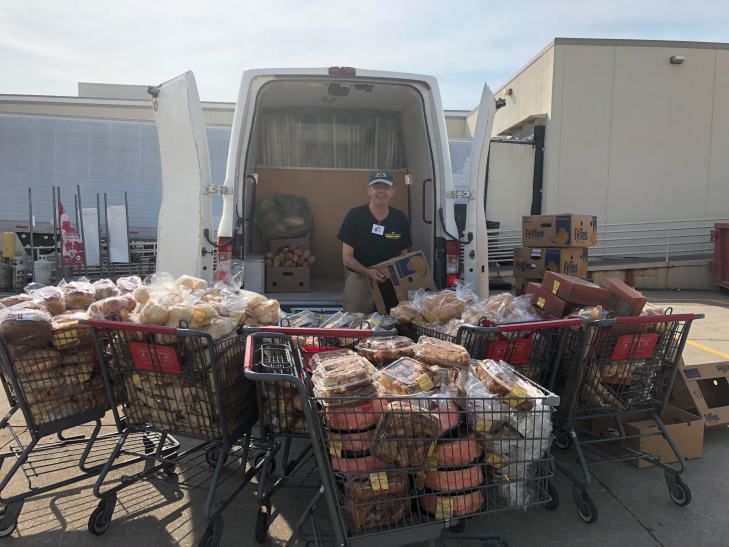 ---