Tony A. Gray III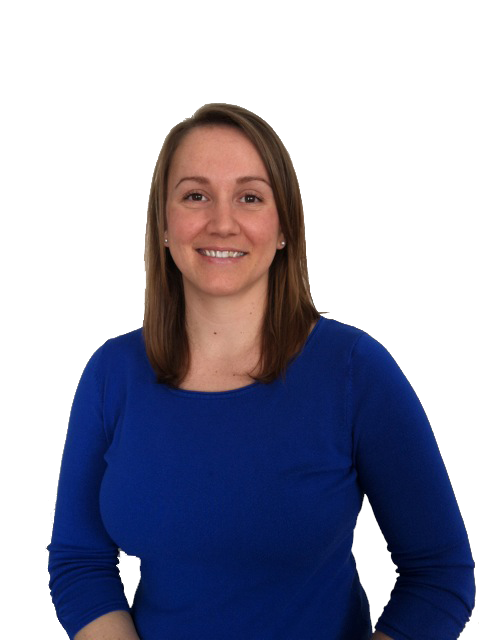 Angela Gray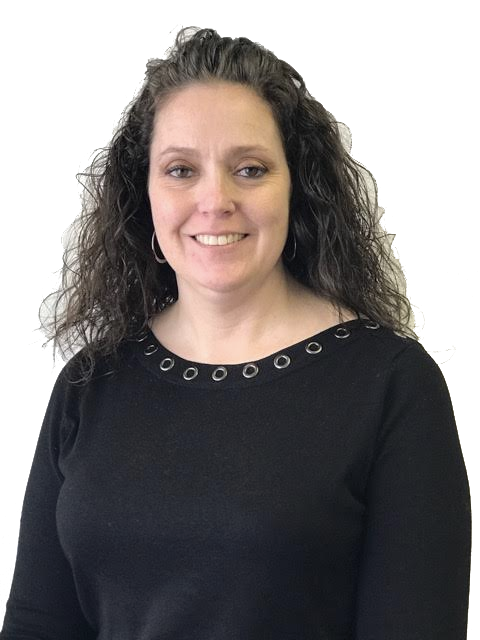 Melena Hicks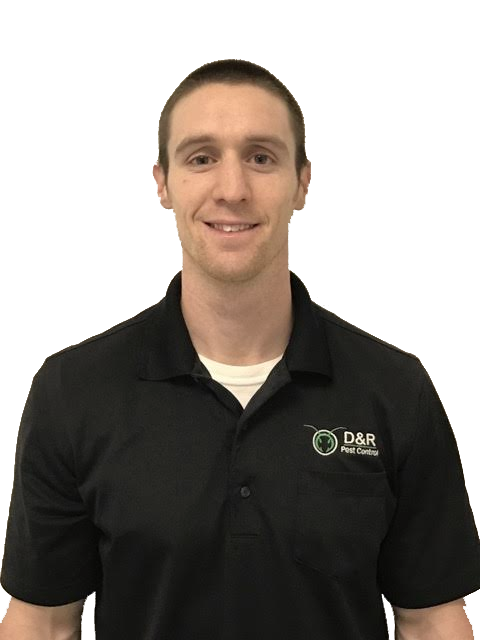 Kelly Matheson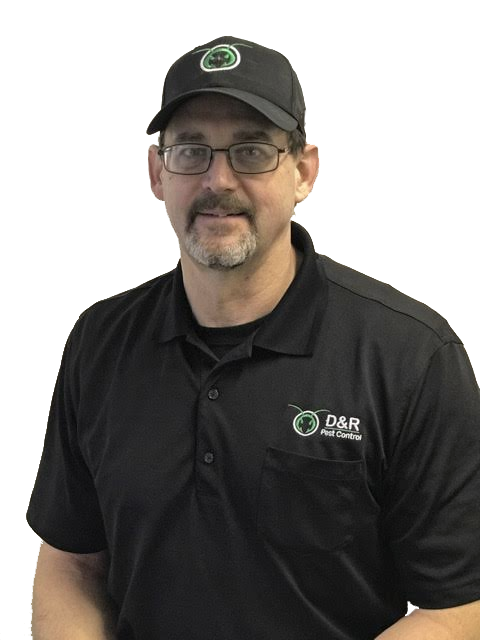 Tony Gray II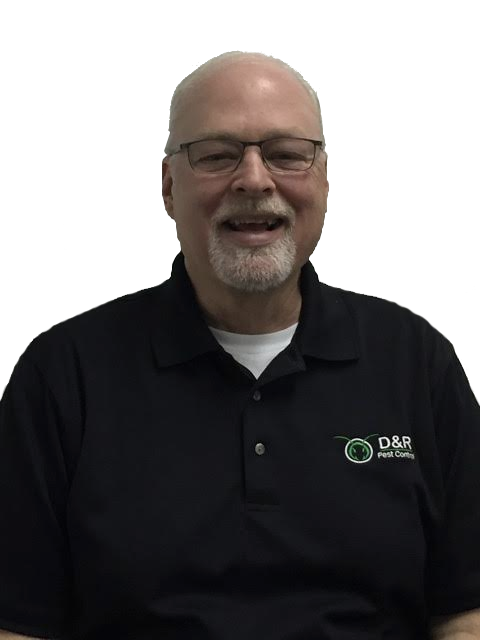 Brad Sterner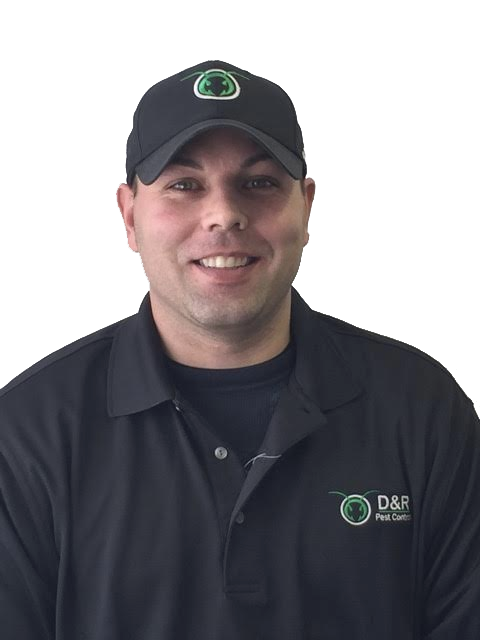 Josh Wickenkamp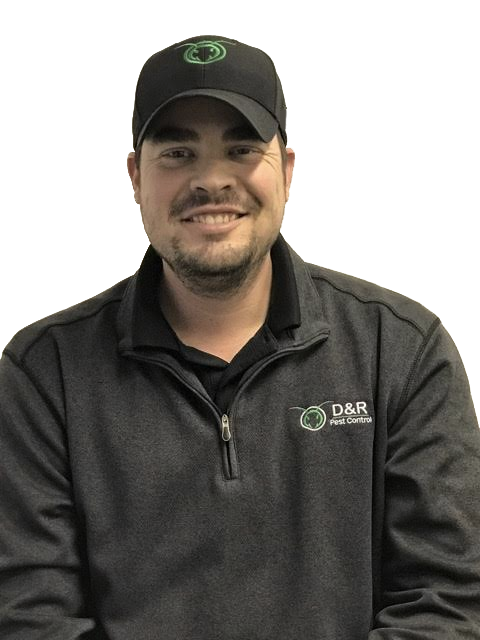 Jacob Bauwens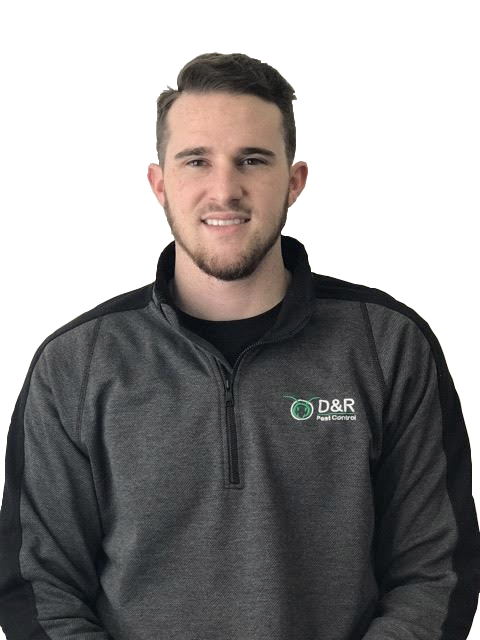 Sawyer Smith
Experience the D&R Difference Today!
Residential Treatments
At D&R Pest Control we recommend protecting your largest investment in life – your home. To best preserve your home, we have several service options to choose from including: quarterly, semi-annual, annual and one-time treatments. We provide control for common crawling insects and rodents as well as treatments against termites.
Commercial Treatments
Some say their homes are their largest investment in life – some business owners may disagree. D&R Pest Control is no stranger to our friends in the business world. With many local customers ranging from restaurants, car dealerships, organic farmers and property management companies, we know what matters to your business and the clients you serve.
Wood Destroying Insect Inspection Report (WDIIR)
As a protective measure, banks and lending institutions often require that homes be inspected for damage from a wood destroying insect before closing on a sale. These insects include Termites, Powder Post Beetles, Carpenter Ants and Carpenter Bees. The inspection can only be performed by a licensed pest control expert – like those at D&R Pest Control.
Termites & Bed Bugs As A Specialty Service
When you want to make sure termites don't play host to a wood tasting party at your home, you can count on D&R Pest Control. When a D&R Pest Control Professional comes to your home to perform an inspection, we examine the interior and exterior of the home for termite activity or damage. Common areas termites can be found are on floor joists in your basement, crawl spaces, along the foundation, and more. We will also look for other signs of their presence like droppings and wings. Although damaged wood can be a good indicator that you may have termites, it's more likely you will not see them or the damage they create. The termites commonly found in Iowa are called subterranean termites because they live underground and build tunnels, concealing their activity. Once termites find wood it does not take long for them to infest multiple areas of a structure causing repairs to reach into the thousands of dollars.
Protecting your largest investment is our priority! We are committed to providing you the safest, most effective treatment plan for your home. If a D&R Pest Control Professional discovers a termite problem, we will suggest the proper treatment plan. This comprehensive plan will allow D&R Pest Control to utilize several new termite management methods and take the proper measures for each unique situation.
Call D&R Pest Control today at 319-354-1606 to schedule a comprehensive inspection and, if necessary, a professional termite treatment.