CAPTAIN STEVE AND JIM HUNTER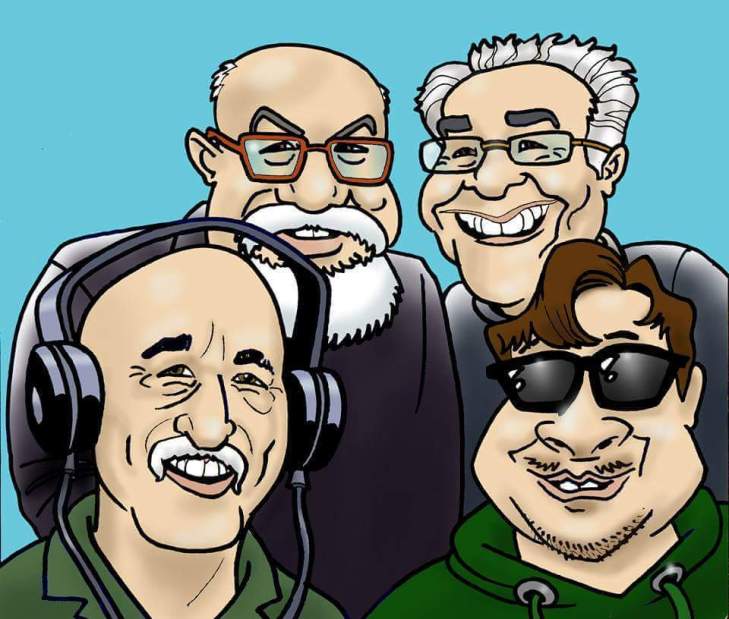 Join the team, Captain Steve, Jim Hunter, Tom Suter, and Justin Roberts bright and early Monday through Friday 5:00-10:30ish am for all the news, weather, sports, fun, and comic relief you can handle!
Tune in Monday-Friday around 9:30 for the police reports and the always fun "Money Wheel of Crime." You could be the next BIG WINNER of $5, $16.30, or $1000... yeah right! Or whatever Captain Steve decides to give away.
Saturday Mornings 5-10 am are filled with fun, news, and sports with Captain Steve and the Sports Buddines: Pat Harry and John Feeney, Tom Suter, and Rob Howe.
KCJJ is here to serve Coralville, Iowa City, and Eastern Iowa!
---