Create, Discover, Connect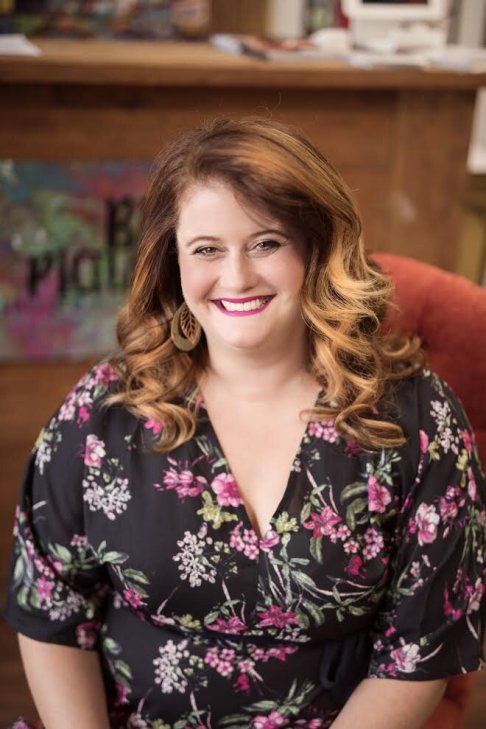 Big Picture Gallery and Studio is owned by and under the direction of Ms. Becky Popelka. Ms. Popelka realized she was passionate about the visual arts as an undergraduate student at Cornell College in Mount Vernon, Iowa. After obtaining a degree in visual art and art education, she taught for one-year abroad in Cairo, Egypt followed by two-years of teaching k-8th grade art and coordinating the 5th- 8th grade Talented & Gifted program at Clayton Ridge School District in NE Iowa. From 2008-2011 Ms. Popelka studied graphic design at Iowa State University, earning her MFA and teaching college level design technology courses. Ms. Popelka settled in Iowa City in 2011 and spent the last six years teaching art at Regina Catholic Education Center as well as teaching art education courses at the University of Iowa.
Spring Courses
Preschool Courses
Private Lessons
Workshops
Summer Classes
Birthday Parties
Gift Certificates
Private Parties
Teaching. Creating. Sharing Joy.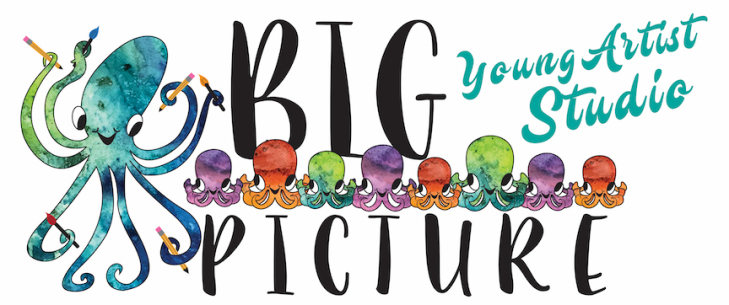 What the Locals are saying:
"Stress free toddler birthday! Painting, pizza, and presents! What more could a mother ask for, lol! Amy and Becky did a fantastic job making our son's birthday extra special. We did a dinosaur themed party and the ceramics the boys were able to paint were just adorable. I will cherish these memories forever and will definitely be doing a party here again. Price was great and there was no mess at the house! Absolutely stress free." - Stephany C.
"Big Picture Gallery & Studio is a family friendly environment. Becky is a wonderful artist, and is amazing with kids! I highly recommend this place to parents, kids and even adults who ware interested in learning how to paint." - Nicole N.
"My daughter celebrated her birthday with canvas painting with Becky. The kids had tons of fun! Becky was organized, positive, and created a wonderful atmosphere for the girls to create. We love coming to Big Picture!" - Abbie J.
---