Be Well.
Whether it's for physical, emotional, or spiritual relaxation and recharging, the Iowa Recovery Room offers a sensory deprivation experience to clear your head and heart.
We live in a busy world that produces many different stimuli and stressors, physically and emotionally. Floating in a sensory deprivation float tank allows your body and mind to let go. You are suspended inside an 8 foot by 4 foot tank in 10" to 12" of 93-94 degree water which is the same as your skin temperature. The only physical sensation is the surface tension of the water which contains 750 pounds of diluted Epsom salt, allowing a body of any size to be completely buoyant. As you float, light and sound can be controlled by pressing buttons located inside the tank. For those who have concerns about claustrophobia the door to the tank can be left open. The main goal is to allow yourself to relax completely, let go, and experience a deeper state of consciousness.
Come enjoy the heat benefits of the 4 person steam sauna. By reaching temperatures of 190 degrees and higher a steam sauna can detoxify your entire body and boost your overall wellbeing. Sauna use has been shown to decrease risk of Alzheimer's disease and reduce all-cause mortality, meaning reduction of all causes of death from illnesses such as cancer and cardiovascular disease.
Studies have shown sauna to be very effective after exercising to help boost performance and help heal tissues after a workout, as heat stress helps improve blood flow throughout the circulatory system.
Have questions? Learn more with our Frequently Asked Questions.
Locals Love Us!
"This is so relaxing! I would definitely recommend the massage and sauna before the float to maximize your relaxation! The shower is also amazing. Patrick was so helpful and professional. I cannot wait to do this again!" - Kiersten T.
"So relaxing. Definitely recommend the chair massage and sauna before your float. Patrick was extremely accommodating and professional." - Lacy L.
"You can tell that a lot of thought and care was put into the details of this place, making it a truly special experience. From the entrance to the end of the destination, the mindfulness is tangible. Patrick reflects his facility, or rather it is a reflection of him, with his sincere and attentive demeanor. I couldn't have asked for a better experience for my first float, and I am looking forward to the next. If you are interested in exploring consciousness or new experiences in general, I would highly recommend trying out the sensory deprivation tanks." - Theresa C.
"Great atmosphere, very easy to use. Floated for the first time, great for chronic pain issues and wonderfully relaxing." - Stephan L.
"Wonderful experience and fantastic customer service. This was my first time trying a float tank, I'll definitely be back." - Andrew M.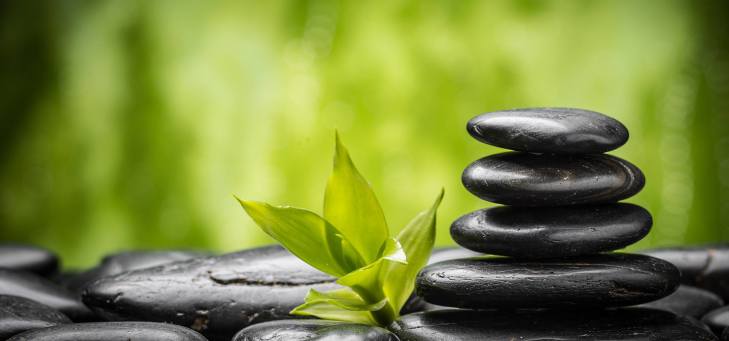 ---