Comprehensive OB/Gyn Care in the Iowa City and Coralville Area
Locals have voted the doctors at OB GYN Associates the best place to receive care and medical advice for female health services. All seven providers are female, and are not only highly certified, but also very friendly and comfortable to work with. Anna, who recently moved to Iowa City, was nervous about changing Ob/Gyn doctors but stated, "Dr. Shepard at OB GYN Associates made me feel so comfortable and welcomed to the area. She is very easy to talk to, and I could tell that she genuinely cared for her patients' well-being."
Sometimes choosing a good doctor is a matter of life and death. For Mary Jane in Iowa City, this is especially true. "Dr. Wenzel saved my life! Previous doctors ignored my symptoms, but she discovered I had ovarian cancer. Thanks to her listening ear and quick action, I am now a 5-year cancer survivor!"
With OB GYN Associates' knowledge and expertise, it is easy to see why Iowa City locals love these doctors!
Gynecologic Services
Routine and Gynecologic Care for Adolescents
and Adults:
Cancer screening and treatment
Pap and pelvic exams
Breast exams
Menopause
STD screening and treatment
Vulvar/vaginal health
Family Planning Options:
Contraception
Infertility
Preconception
Treatments:
Abnormal uterine bleeding, including endometrial ablation
Fibroids
Endometriosis
Uterovaginal prolapse/incontinence
Abnormal Pap smears
Endometrial cancer
Obstetrical Services:
Routine pregnancy care and delivery
High-risk pregnancy including hypertension, diabetes, multiple gestation and vaginal birth after c-section.
Proud to be your #1 trusted choice, Iowa City! Thanks for the Love!
OB GYN Associates offers comprehensive obstetric and gynecologic services through Mercy Hospital in Iowa City.
Our Medical Spa is Now Open!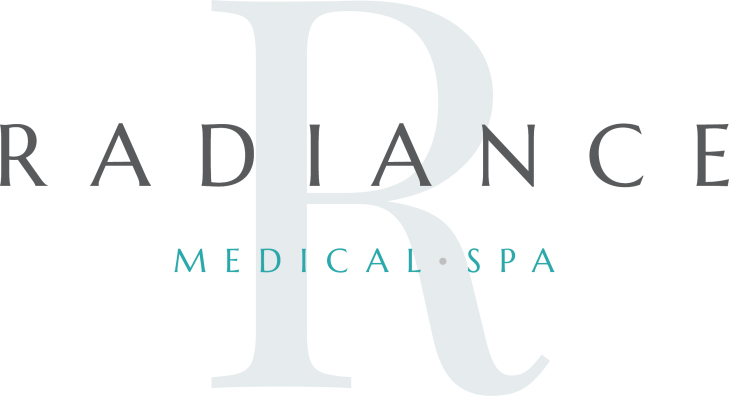 ---