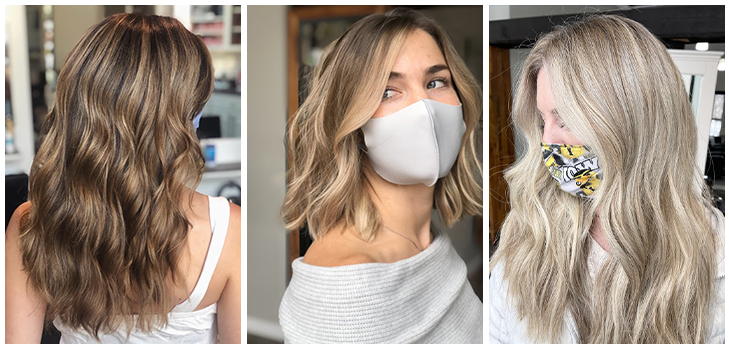 Thompson & Co brings an eclectic downtown Iowa City twist on the traditional salon & classic men's grooming setting. We provide the finest services for all of your hair needs. Whether it's a high quality haircut, waxing, or anything in between, we've got you covered!
Welcome to a new type of
Salon & Parlor
Our motto contains three words that are the base of our beliefs. COMMUNITY involvement, support, and partnerships. CULTURE that is diverse and ever expanding, creative and developed, yet still has a strong sense of family values and hard work at its midwestern core. COUTURE for the ability to give someone the confidence and feeling of self-worth by using the most modern techniques and resources, making them feel beautiful or handsome and overwhelmingly strong.
---