2020 IOWA ARTS FESTIVAL
presented by Veridian Credit Union
June 4 - 6 in the heart of Iowa City!
The Iowa Arts Festival provides a feast for the senses. The fine art fair features beautiful creations from local and national artists showcasing items such as jewelry, painting, ceramics, photography, metal, glass, fiber and more! It's one of Iowa City locals' favorite events in the summer.
The event spans three days and is spread throughout nine blocks and the Ped Mall in downtown Iowa City. The streets come alive as music fills the air on three stages. Locals love attending the Main Stage where their favorite bands play. In the past, nationally known performers like the Indigo Girls and Los Lobos have performed there.
Experience, Explore and Enjoy: fine arts, great entertainment, enticing foods and children's activities. All family-friendly and FREE for everyone
The general schedule is:
Friday Night:
Iowa City Carnaval Parade
Main Stage musical performances
Art Fair 5 - 8 PM
Culinary Delights
Saturday:
Main Stage musical performances
Family Stage performances
ABC's: Arts, Books and Children
Art Fair
Emerging Artist Pavilion
Art Goes LIVE! Demonstrations
Culinary Delights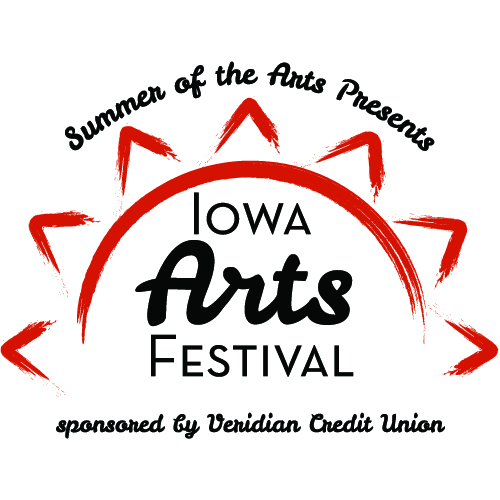 Sunday:
Main Stage performances
Family Stage performances
Children's Global Village
Art Fair
Emerging Artist Pavilion
Art Goes LIVE! Demonstrations
Culinary Delights
---