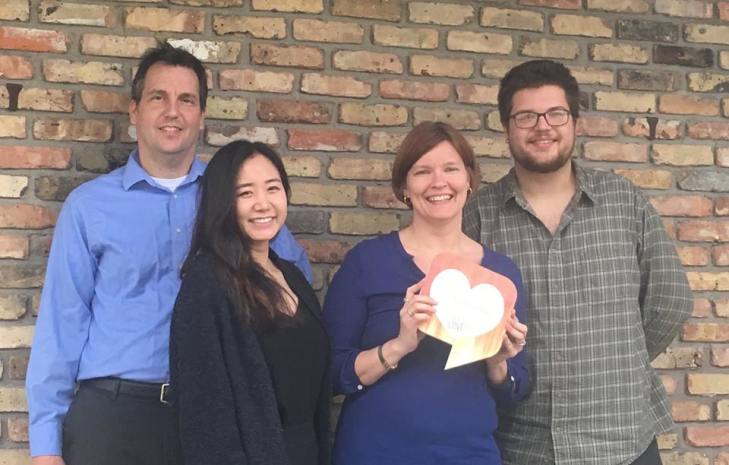 William Easton Design
Our website designers and programmers are fluent in XHTML, CSS, PHP, Java, Javascript, Perl, C and C++ with primary skill areas in Dreamweaver, Fireworks, Flash, Photoshop, Illustrator, InDesign and Quark Xpress.
Our work experience includes a pervasive synthesis of both print and internet media and our level of involvement ranges from the initial concept stage to final printing or web publishing. This allows us to create designs that will look great in their final form and not just at the proof stage.
Our primary service is web design and development, but we also offer comprehensive digital marketing assistance with the help of a small staff of digital marketing specialists experienced in graphic design, search engine optimization (SEO), analytics, content development and content editing.
William Easton Design utilizes individual specialists for unique assignments. Their duties range from complex computer programming to design work for larger projects. They are all leaders in their particular field and are always a welcome asset to our team.
---