PLUMBING • CABINETRY • COUNTERTOPS • LIGHTING
So you want to build a new home, remodel a bathroom, update your existing kitchen... check out our step by step process of how to make your project as seamless and stress-free as possible, no matter the size!
We are the premier source for your plumbing, cabinetry, countertop, and lighting needs. Four generations strong have provided high quality products and service to Eastern Iowa residents. We look forward to helping you with whatever project you have on the horizon.
Call or Text to make an appointment today! 319-338-8275
The Showroom for: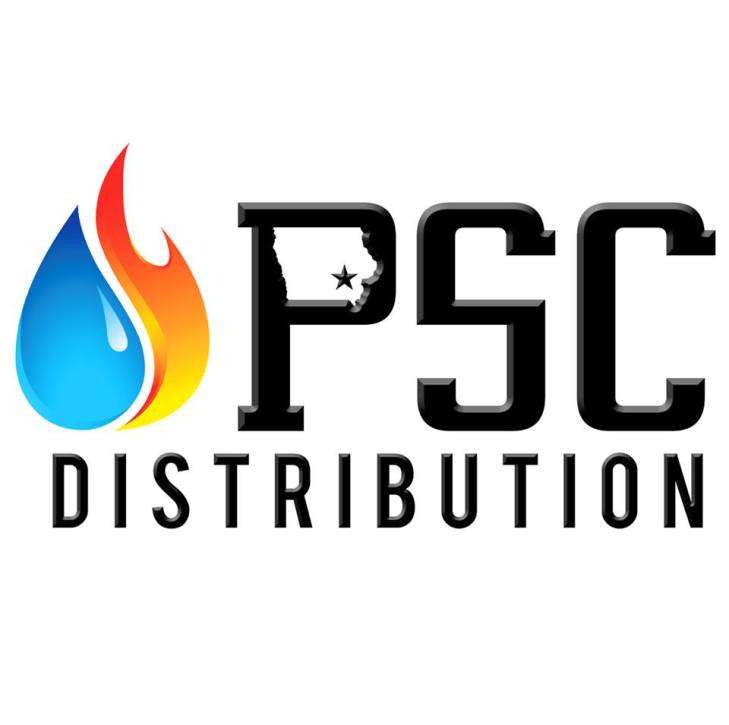 ---