American Favorites, Italian Specialties & Brick Oven Pizza
Welcome to Monica's! We've been very gratified by the overwhelming response to our food and proud to have brought this great location back to life after the flood of '08. We've doubled our menu of comfort food to make it half American and half Italian plus Gourmet Pizza.
The American Favorites on the menu like scalloped potatoes and ham, chicken pot pie or meat loaf, are mostly dishes that have stood the test of time for decades and are made faithfully to their original recipes.
The Italian Specialties are elegant and rich in flavor, with a blend of traditional dishes and newer creations. We use five different sauces so you'll have lots to choose from.
Our pizza is made with handmade dough, carefully handled, aged and tossed, and baked with a classic pizza sauce, the most expensive pizza cheese available anywhere (from Grande), and the finest fresh ingredients in an open-flame domed brick oven so it produces a pizza similar to those made for thousands of years in Italy.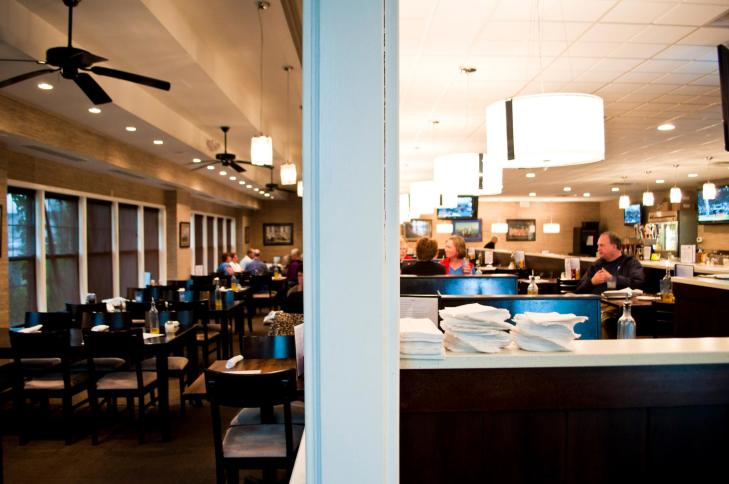 ---