Does Your Dog Have LUCKY PAWZ?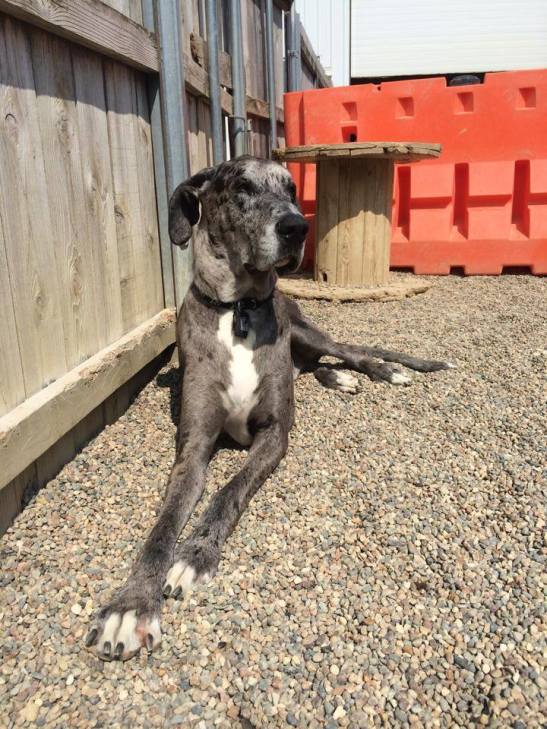 Lucky Pawz, LLC is the premier provider of dog daycare and boarding services in the Iowa City/Coralville area. It is a fun casual place where dogs play together in supervised groups. The facility is climate controlled with each playgroup having it's own outdoor play yard. The groups are supervised by dog lovers throughout the day. Lucky Pawz also offers overnight boarding where the dogs can spend the night in our kennels after playing with other dogs all day.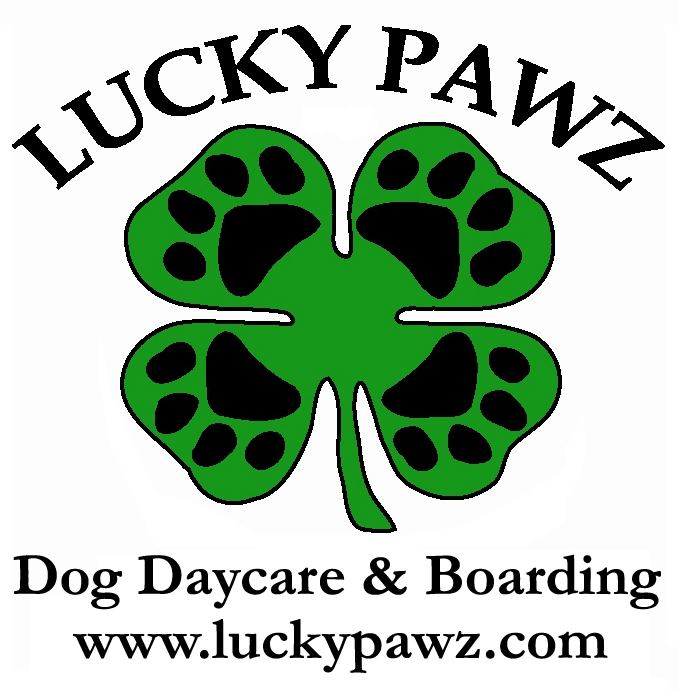 WE LOVE DOGS. For the past decade we have used the knowledge we have acquired from our education and work experience to make a positive impact in the canine world, to make the life of busy dog owners a little less stressful, and to build a successful business with a loyal customer base. Through our dedication to understanding dog behavior, we have learned a great deal about the positive aspects that dog daycare and boarding offers, and the importance of socialization and positive reinforcement in the mental and physical health of your dog.
Our chief mission is to provide your dog with a safe environment to experience the benefits of socialization and exercise while you are at work or out-of-town, or any other time you want your dog to have a good time.
---