We help people get jobs. We help people keep jobs.

Our programs exist to serve people who are dealing with specific barriers that might prevent these two things from happening.
We offer employment assistance that cover a wide range of needs. Our training programs develop practical work skills for individuals who face specific barriers to finding and keeping a job. Our career centers offer resources helpful to all job seekers, from getting help creating a résumé to learning basic computer skills needed to complete online applications. Our Homeless Veteran's Reintegration Program (HVRP) helps military veterans find jobs, whether in our stores, or through employers in their community.
We help people live independently
Some of the people Goodwill serves face challenges to living independently. Their challenge may involve a physical or emotional disability, or a range of issues that present unique obstacles to living on their own. To overcome these barriers to independence, we have Supported Community Living programs that address their individual needs.
Our Day Habilitation program offers community integration for people with disabilities. These programs provide meaningful activities, skills development and community interaction to enrich the lives of participants.
We believe in empowerment
We believe in empowering people and allowing them to choose what is best for them. We acknowledge that each person is unique and we value that diversity. We tailor our services to the individual. We believe in a comprehensive approach to services which recognizes that when one part of our life is out of balance, the quality of our entire life is diminished.
Please contact us for more information about the services we provide to our community.
What is Goodwill Reboot?
It's an opportunity for you to donate working or non-working computers we either recycle or resell in the Goodwill Reboot section of our Iowa City store.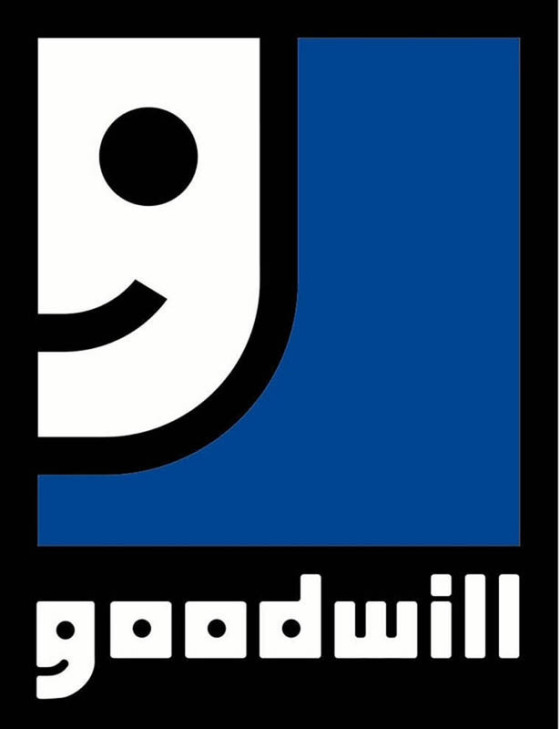 Computers — and anything that plugs into them — can be donated at any one of our Goodwill stores during regular business hours. We also accept donations of consumer electronics in good working condition. This includes alarm clocks, radios, stereo equipment, etc., but not televisions. Perhaps you are a business looking to clear out older or recently off-lease units to make room for new ones. Perhaps you are an individual who has recently upgraded your computer and are wondering what to do with the old one. When you donate to Goodwill, you help create jobs for people who face barriers to independence.
In the market for a computer and want to save money? Goodwill's Reboot section features great quality refurbished computers. We will be happy to help you get just what you need.